All children are filled with a sense of wonder and true imagination. Without the right support, it might fade over time. If you teach them to harness this creativity early, however, it's something they'll be able to hold on to for the rest of their lives.
When elementary school art classes aren't enough for your little artist, you'll have to foster their creativity with these excellent Cerritos, CA, area studios.
Art is about so much more than simply painting a pretty picture. It's about learning to express yourself emotionally in a healthy and constructive manner—skills that are highly important for young children.
Aspire Art Studios aims to help children develop intellectually and emotionally, in addition to creatively. This is achieved through a number of weekly classes, and even seasonal camps for kids of all ages.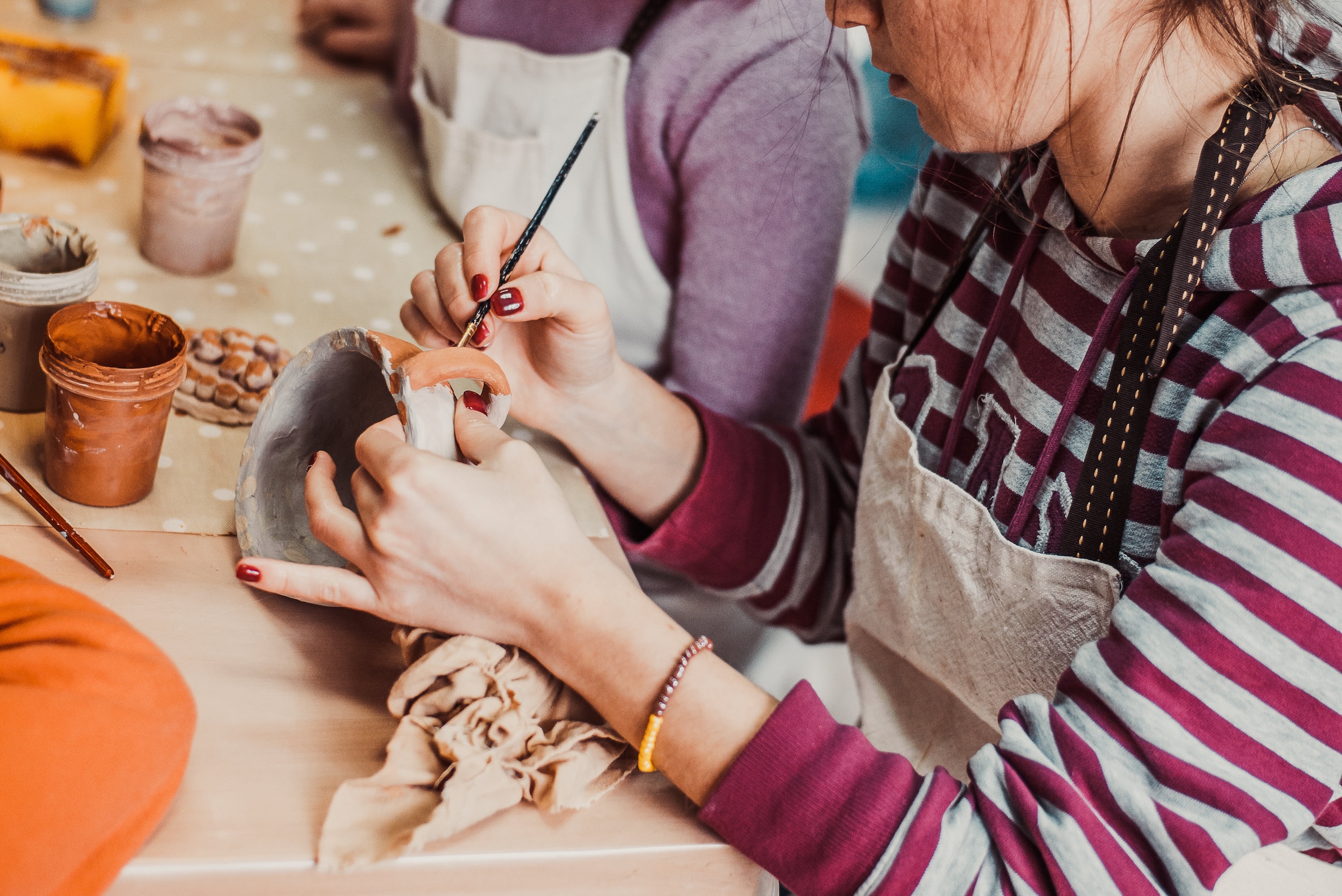 According to Color My World Art Studios, they don't just offer art classes. They offer art enrichment experiences, all in a communal and energetic environment.
The owner of Color My World, Radhika, is a mom and former grade-school teacher. Her experiences in parenting and education have taught her how to really connect with a child to sharpen not just their technical skills, but their sense of artistic curiosity, as well.
Painting and drawing are classic arts. However, this Mom & Pop studio focuses on ceramics. Here, artists of all ages can come in to paint their own ceramics.
Paint N' Glaze caters specifically to children every Wednesday with their Kids Club. This after school program includes a new project every week, guided carefully by instructors to help children develop new artistic skills.
It's Time to Get Creative
Outdoor playtime is a great way for a kid to blow off steam. However, artistic exploration can be equally as stimulating. Open your child up to the world of creative arts and crafts with one of these three Cerritos, CA, area art classes. Check out their schedules online today!